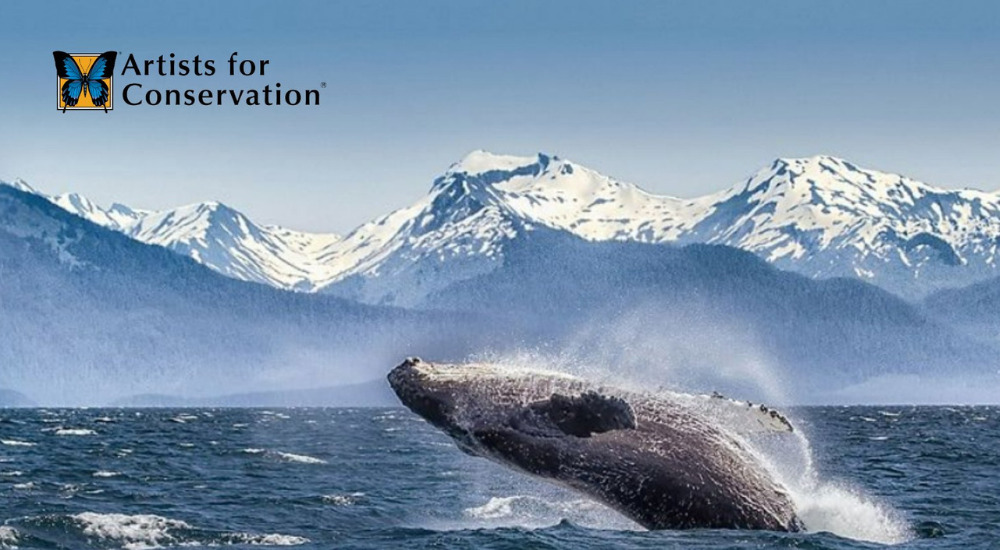 This event is for all members of the AFC community including artists, volunteers, supporters, followers, friends, and families are welcome. The all-inclusive cruise includes with upgrades, private receptions, and dedicated use of on-board cruise facilities to deliver a customized program. The 7-night cruise with Celebrity Cruises onboard Celebrity Eclipse will depart from and return to Vancouver, BC.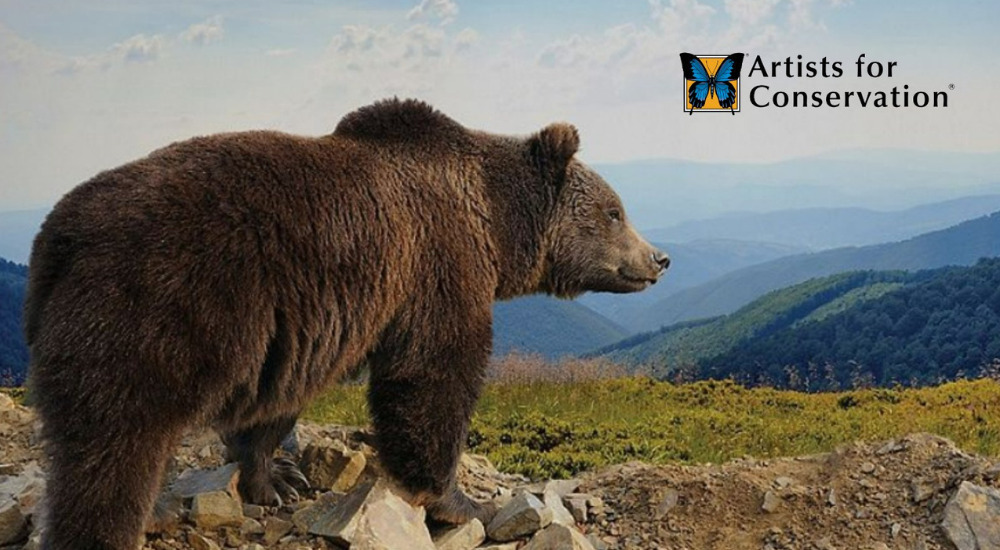 The expedition will be aligned with AFC's mission of conservation and environmental education and designed to offer a unique forum to inform and inspire cruise passengers about the importance of conserving wildlife and wild places, with a focus on impacts of climate change. To this end, we will be organizing a program of receptions, demonstrations and presentation by artists and scientists as well as fundraising for conservation.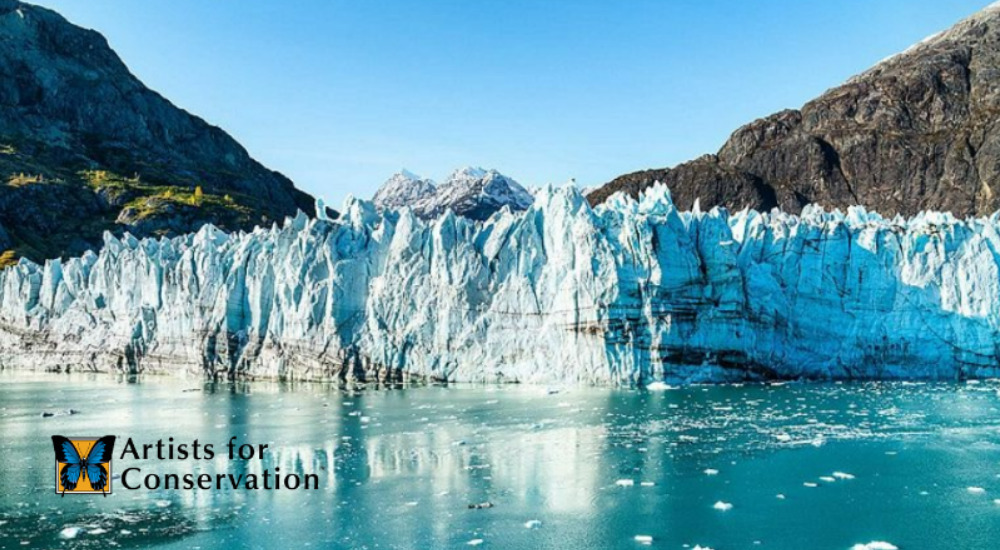 Special pricing includes all taxes, tips, port fees, gratuities, WIFI and drinks.
A donation will be made by Celebrity Cruises to support AFC programming for every person booked in this group.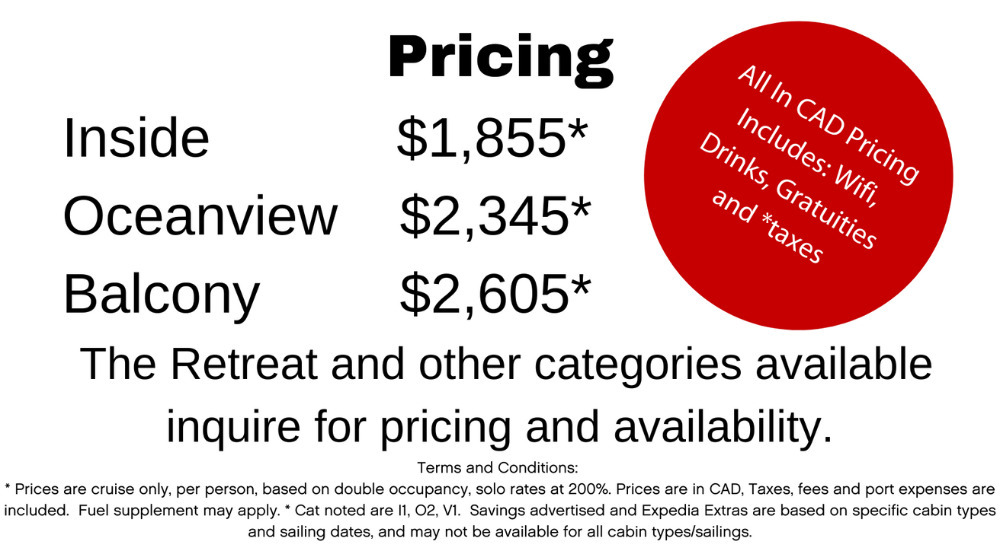 To request a quote or book a stateroom, fill out the "Call Back Request Form" below or
contact Andrew Fowler from Expedia Cruises North Vancouver
afowler@expediacruises.com or call 1 (604) 985-7447

FAQ's
Q. How much is the Deposit?
A. Deposit is $530CAD Per stateroom.

Q. Is the Deposit Refundable?
A. Deposit is refundable, without penalty until April 24, 2023.

Q. Where can I find more info about AFC's Onboard Program?

A. Itinerary updates are posted at the following link:
www.ArtistsForConservation.org/Alaska2023
.

Q. When is Full Payment Due?

A. Final Payment will be due April 2023.
Q. Do I need Insurance?

A. If you're getting ready to go on a trip, and planning on doing a lot, make sure you protect all your plans with Manulife Insurance. It gives you the coverage you need when dealing with unexpected situations – whether you're venturing within Canada or to another country. Manulife Insurance provides you with the products and emergency assistance services that fit nicely with all your travel plans.
Keep in mind that you've invested a lot of time and money into planning the perfect vacation. Why take a chance that an unexpected event will mean you lose your investment? With Manulife's affordable travel insurance packages, you can travel knowing you're financially protected against most unexpected travel situations.